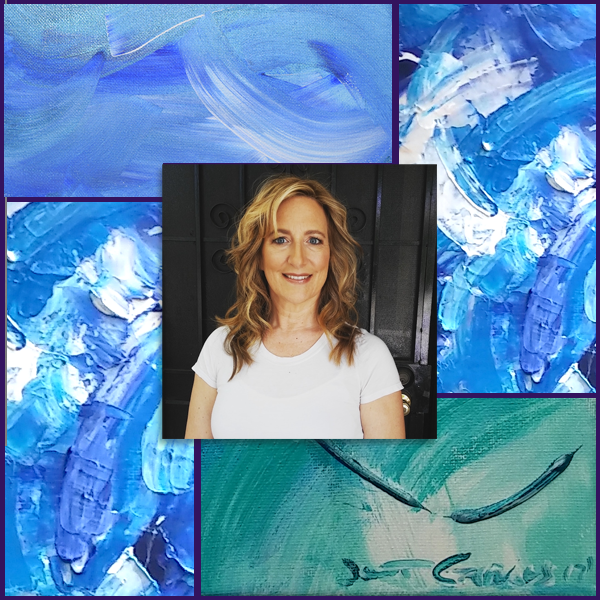 Janet Gervers | Artist
Abstract Painter and Nature Photographer
Wave Series
Wave Series features energetic flowing waves of energy projecting positive vibrations.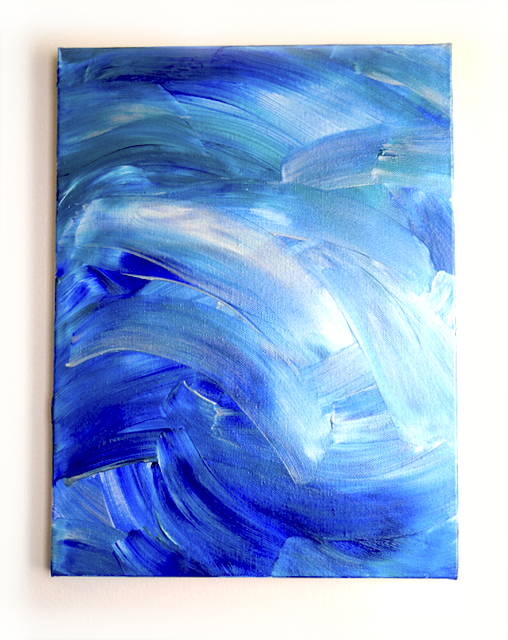 Janet Gervers Paintings in the 2020 Los Angeles Art Show
Brand new paintings by Janet Gervers will be exhibited in the BG Gallery booth at the LA Convention Center (South Hall), Downtown Los Angeles, from February 5-9, 2020.
Janet feels truly honored that has been invited to have 
her art in 
the 2020 LA Art Show by BG Gallery! 
The paintings will be unveiled for the first time at the international art show that brings thousands of people every year to view and buy art work from artists – both established and up and coming.
BG Gallery is located in Bergamot Station in Santa Monica, CA. Four of Janet's paintings were selected for the juried "Spectrum" exhibit in the summer of 2019 at BG Gallery.
The painting featured here is representative of her abstract painting style that will be seen at the LA Art Show. You will need to attend to see what the new paintings look like.
Brighten Your Space & Your Wardrobe with Art  Prints by Janet Gervers
Online Art Shopping:
Featured in Janet's Art Boutiques
Imagine 
art on demand, where you can select an image of your choice from  a selection of Janet's 
original abstract paintings and nature photography that's printed on apparel (includes 
athletic wear)
, mobile phone cases, totebags, cosmetic bags and home decor to brighten up your living space.
Own a piece of  Janet's art, whether you want to wear it or hang it in your space. Prints can be made on a variety of surfaces including aluminum and wood.