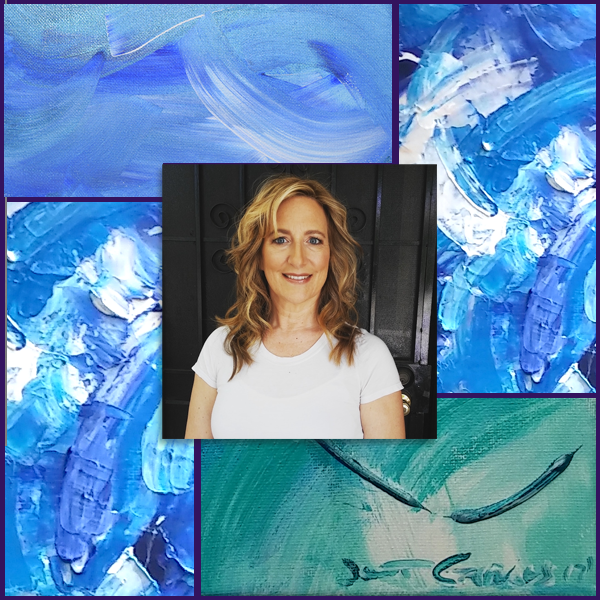 Janet Gervers | Artist
Abstract Painter and Nature Photographer
Wave Series
Wave Series features energetic flowing waves of energy projecting positive vibrations.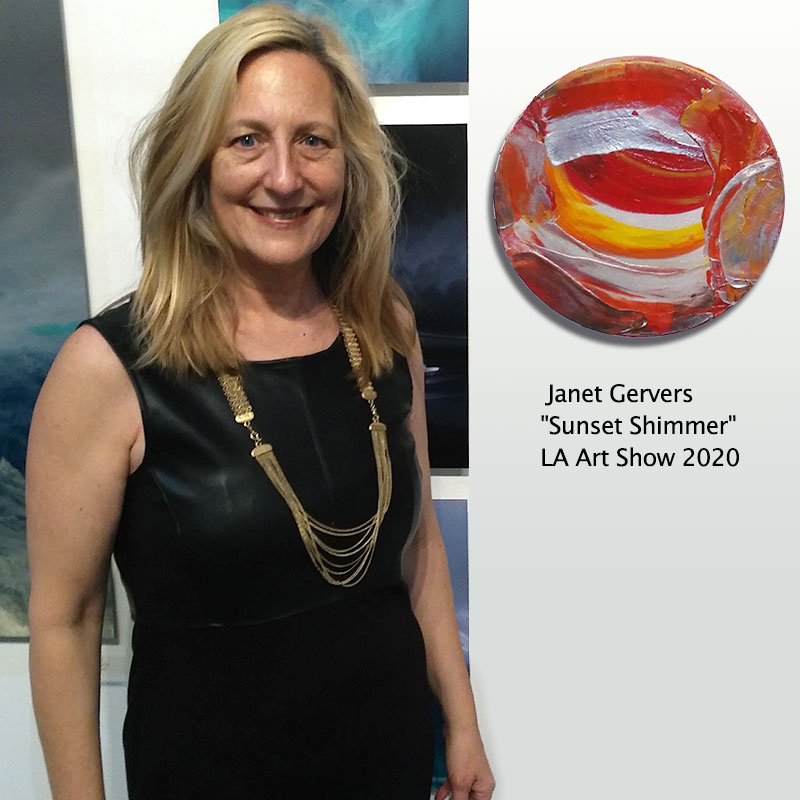 Paintings Selected for BG Gallery Spectrum Exhibit Bergamot Station, Santa Monica, CA
Opening Reception on Saturday, June 19, 2021 from 2-7pm, PST
Janet Gervers' paintings have been selected by BGGallery in Bergamot Station, Santa Monica, CA for the 8th Annual Spectrum Exhibit that brings together an international array of artists in a juried exhibit.
It's one of the most popular annual shows at the gallery, according to Australian Artist/Curator and Gallery Owner, Airom Bleicher.
Three of Janet's  abstract paintings that bring fresh waves of color to your eyes will be in the exhibit. Two are completely new and will publicly debut for the first time. The third painting, Sunset Shimmer (seen here) was exhibited in the Los Angeles ART Show in 2020 before  everything was shut down by Covid.
The reception is broken down by color, with Janet's paintings in the Reds 3-4pm and Blues 4-5pm. See BG Gallery website to RSVP.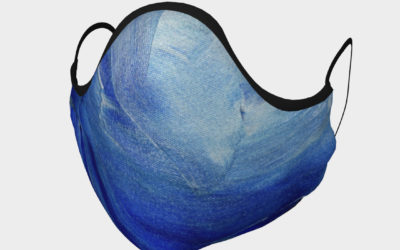 Select Prints in Face Mask Collection from Paintings by Janet Gervers  Now more than ever, we are finding ourselves in uncertain times with Covid-19. We need to protect ourselves and each other by wearing face masks aka face coverings. Since you're required to wear...
read more
Brighten Your Space & Your Wardrobe with Art  Prints by Janet Gervers
Online Art Shopping:
Featured in Janet's Art Boutiques
Imagine 
art on demand, where you can select an image of your choice from  a selection of Janet's 
original abstract paintings and nature photography that's printed on apparel (includes 
athletic wear)
, mobile phone cases, totebags, cosmetic bags and home decor to brighten up your living space.
Own a piece of  Janet's art, whether you want to wear it or hang it in your space. Prints can be made on a variety of surfaces including aluminum and wood.